ABOUT RV'S
Is your next vacation to the standard attraction?
...or would you rather go for something geared more towards a family outing? Are you looking for a "Dream Vacation", an adventure where you decide where to go and what to do? Try an RV and select from thousands of beautiful destinations across the country.
Recreational vehicles provide you with the ability to travel in style and camp in comfort. Pick a destination by a lake, in one of our National Forests, State Parks, or private campgrounds. Spend the evenings around a campfire and spend some quality time with your loved ones. There is no better way to meet new people, swim in a lake, hike trails, see waterfalls, or just enjoy a relaxing day in your chair with a view to die for.
Think about this. Hotels and motels are usually built on the busiest roads. RV parks are usually built in the most scenic areas. Where would you rather be?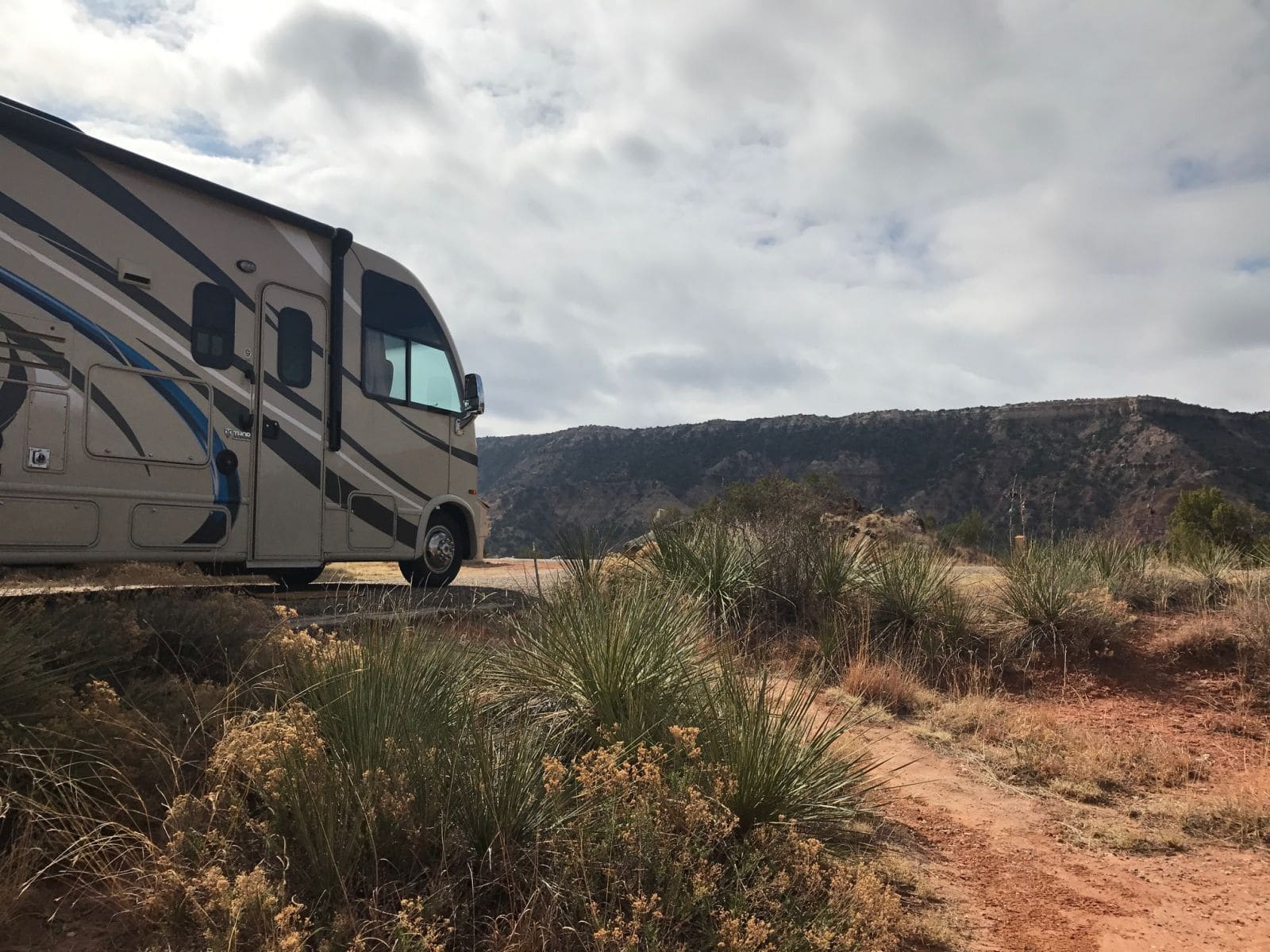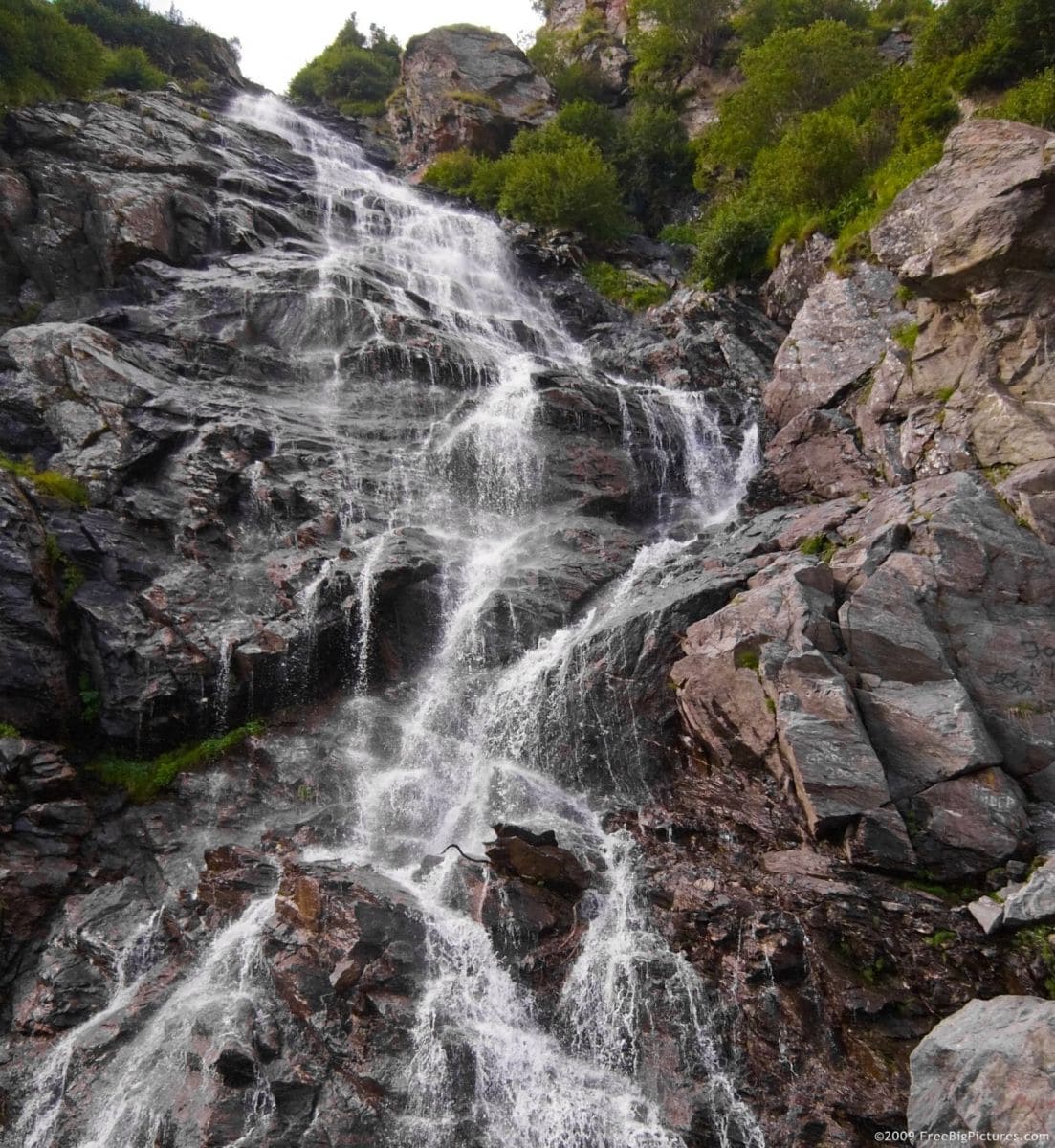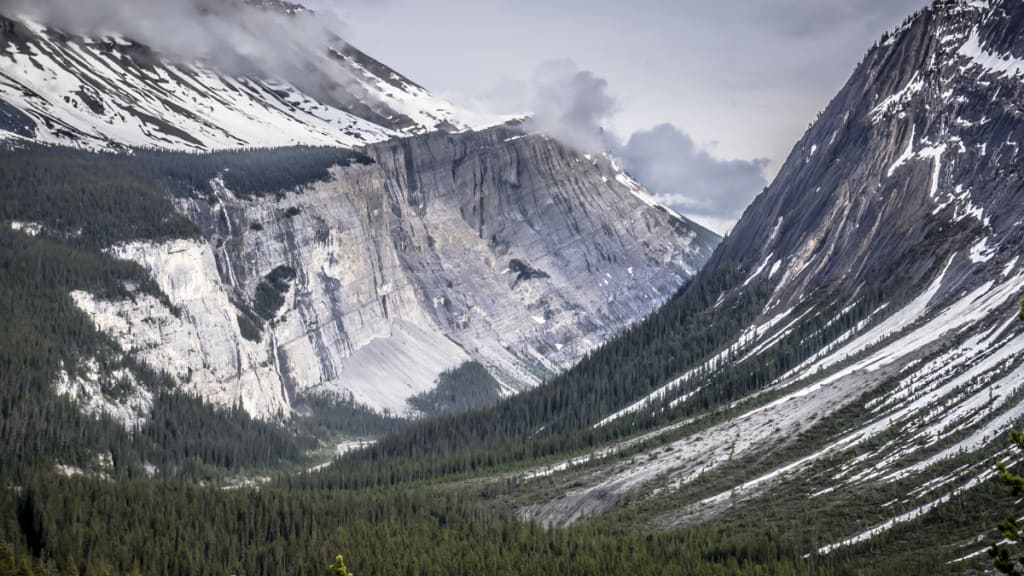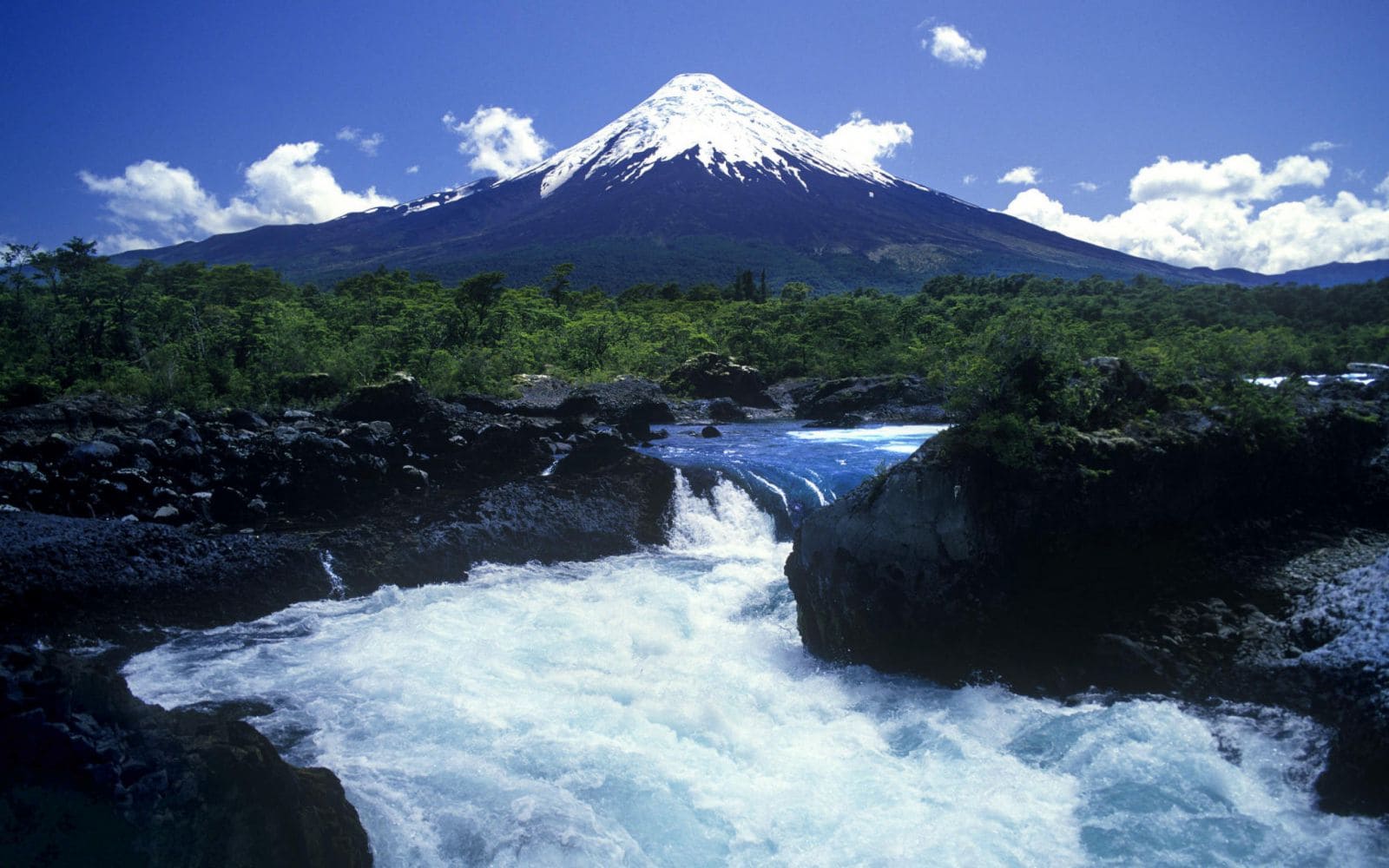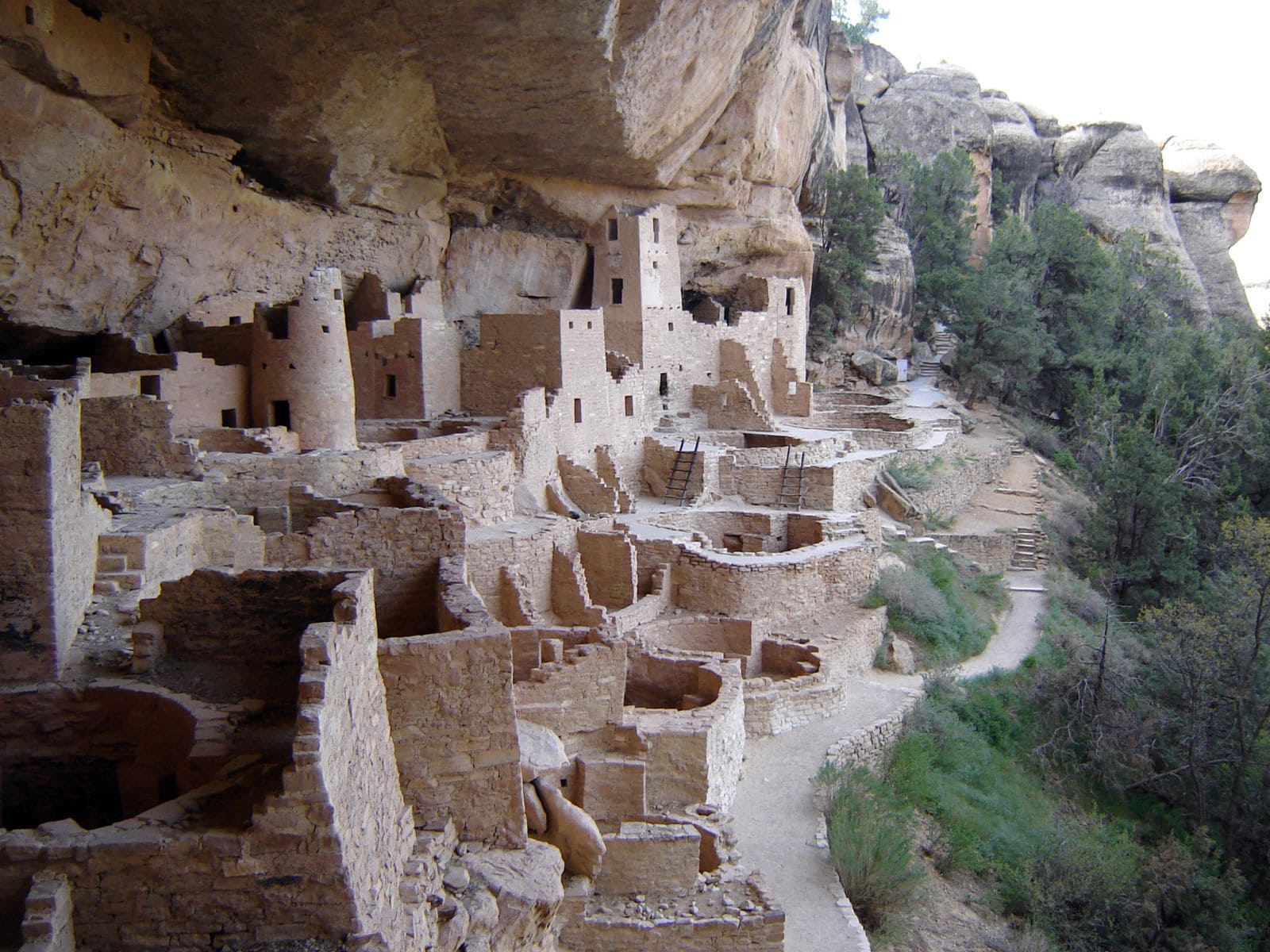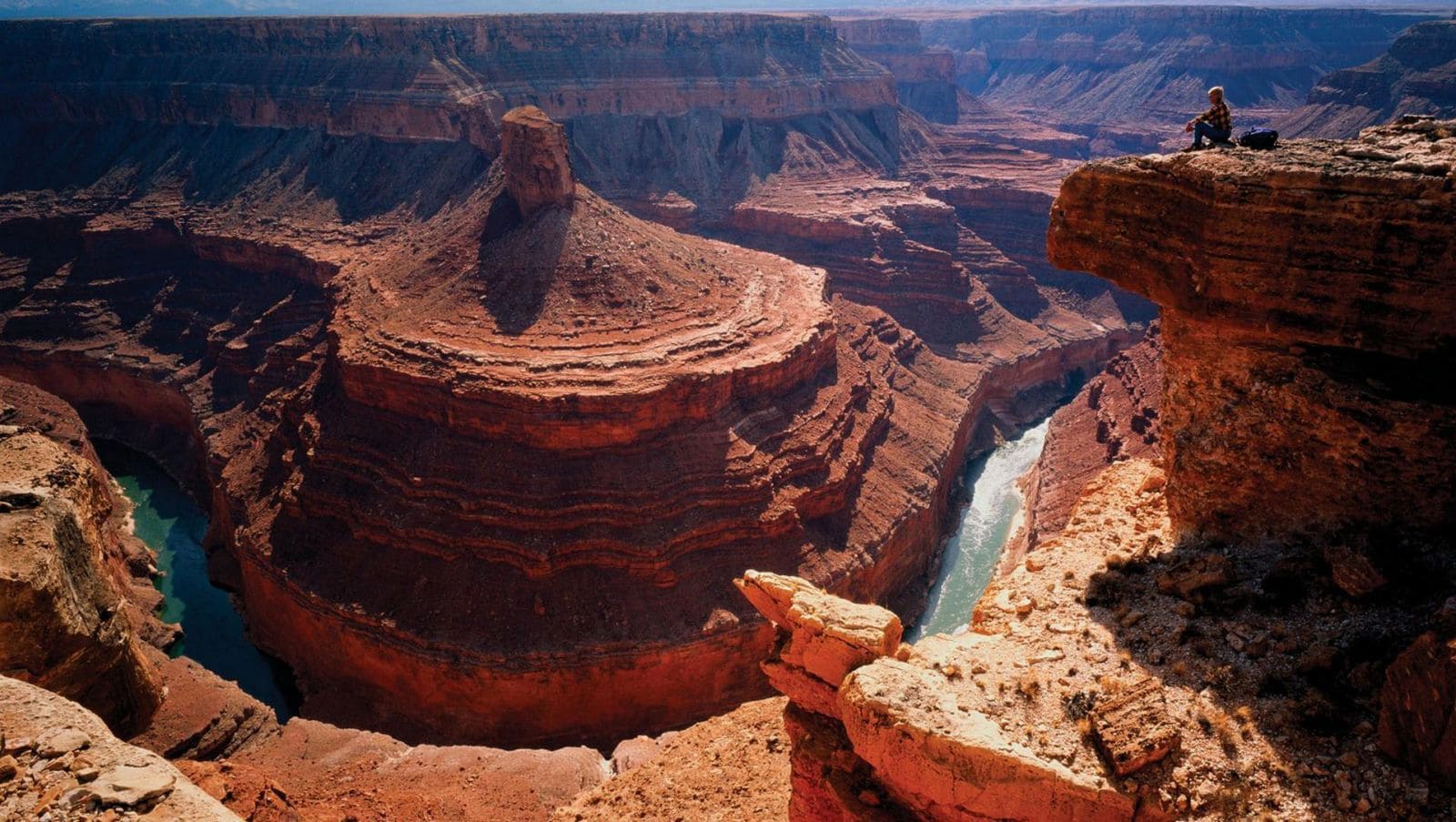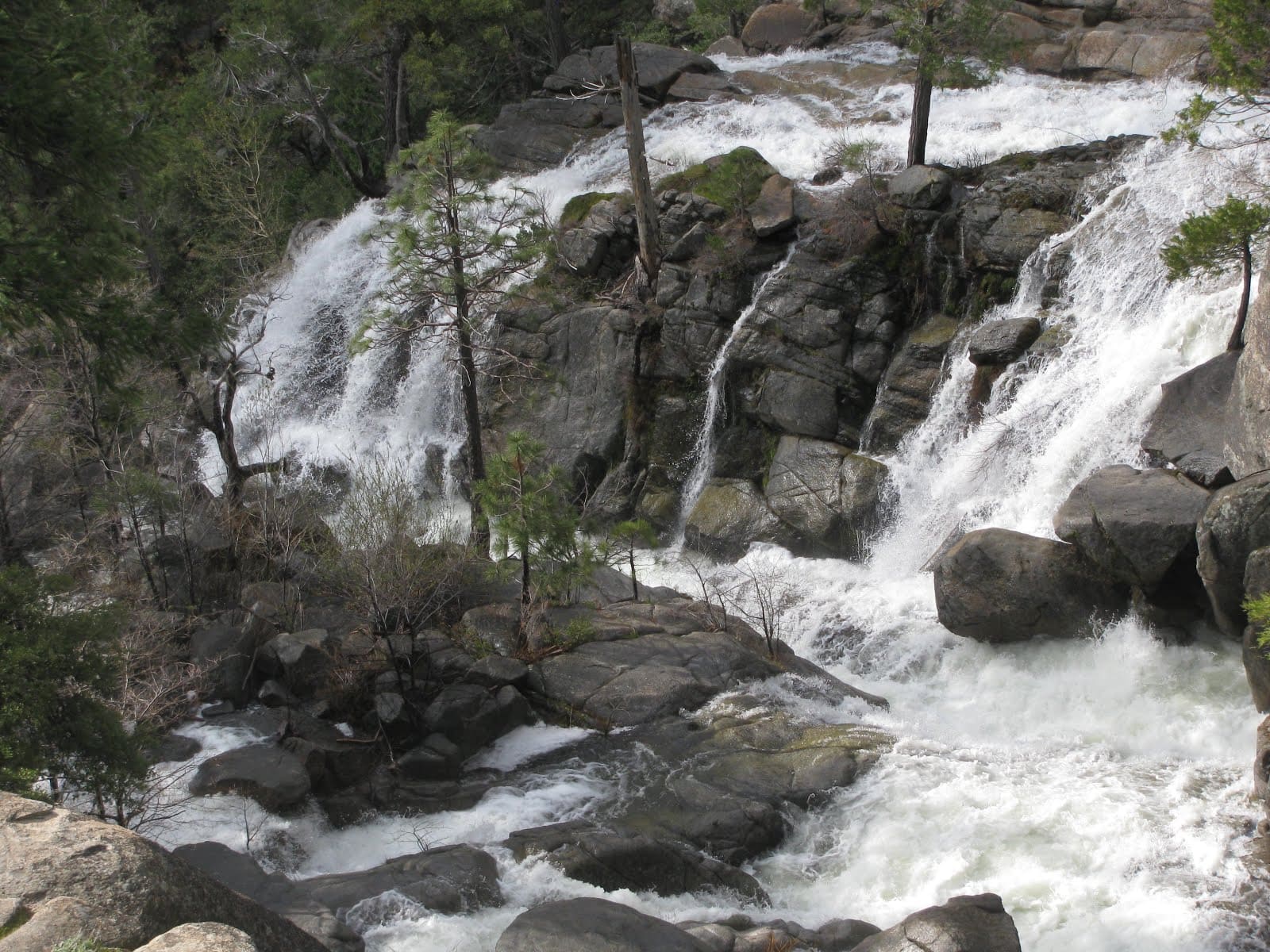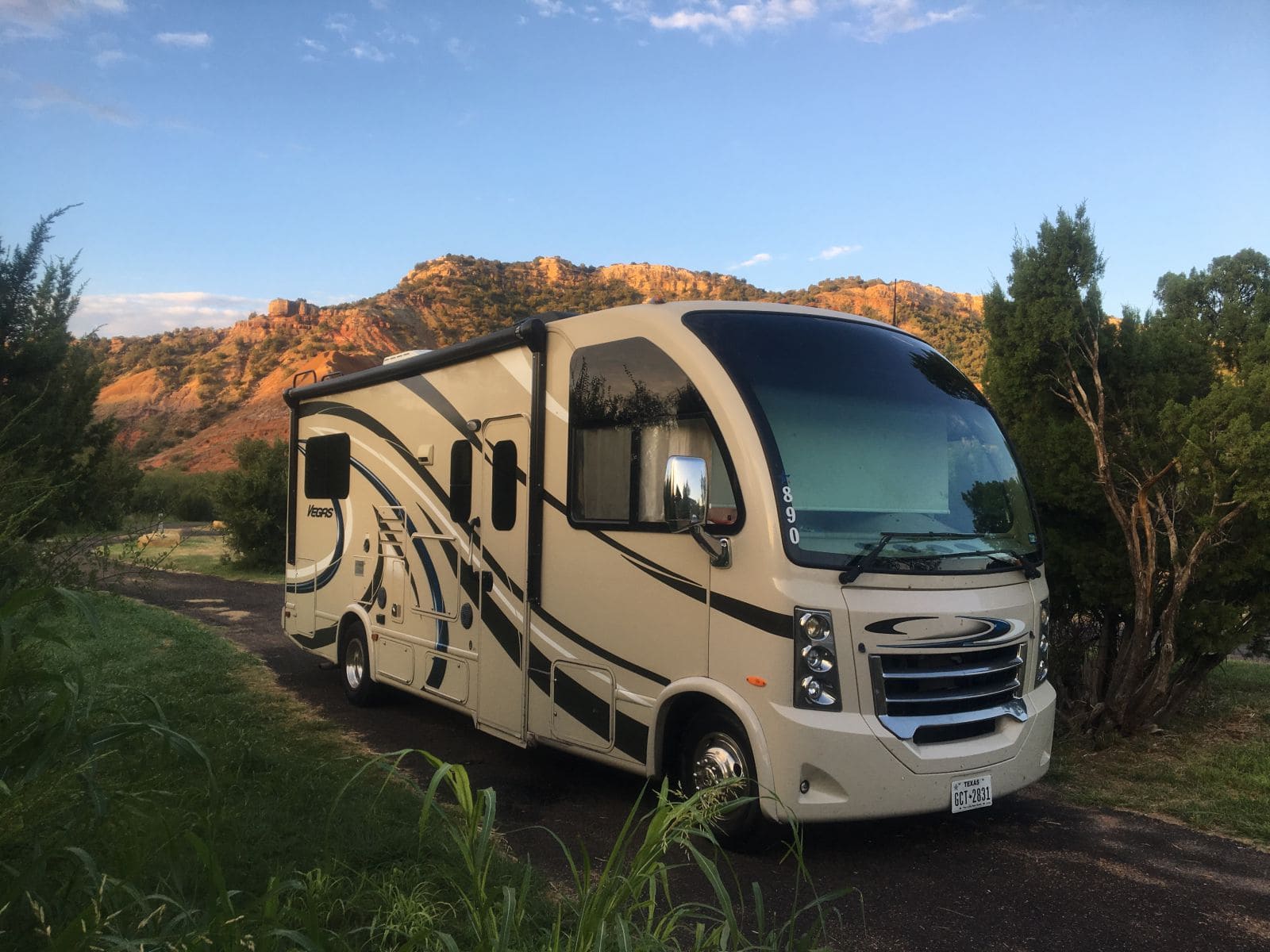 Recreational vehicles come with full kitchens, bathrooms, and many come with a separate bedroom. With a simple electric hookup and water hookup, you have all the conveniences of home. Some even have cable TV and phone hookups.
Motor homes are a type of recreational vehicle that you drive. The family may have full use of the amenities while traveling, maybe playing a good card game or just making a sandwich. This is definitely the nicest way to travel to your destination. Motor homes come in two basic styles:
Class A Motor homes are the bus-type vehicle that typically ranges from 30 - 41 feet in length.
Class C Motor homes are the cab-over vehicle on a truck chassis. These vehicles are typically 18 - 31 feet in length.
Travel Trailers are the homes you pull. Most states do not permit passengers in the trailer while it is being towed but you do have the advantage of unhooking at your destination and having your own vehicle to use if needed. All come with full kitchens, bathrooms, and some come with a separate bedroom. Trailers come in three basic styles:
5th Wheel Trailers connects to a special connection in the bed of a truck. These tend to be larger and range from 19 - 35 feet in length.
The regular Travel Trailer connects to a ball-type hitch on the back of the tow vehicle. These tend to be lighter and range from 19 - 35 feet in length.
Tent Campers, sometimes referred to as Pop-up campers, are smaller trailers that are unfolded after reaching your destination. This is usually a very simple procedure. Tent Campers allow smaller vehicles to pull them with most of the amenities provided in other RVs.
Pricing is based on the type of vehicle and length. Depending on your destination, there may also be seasonal rates. You may rent by the day, week, month or infinity.